THIS BIKE'S FOR YOU.

If you are the daily commuter, then you may want to consider adding a Batch Bicycle to your routine. The Batch Commuter is built for the commuter who wants to explore more, to live a little healthier, and to save a little money along the way. Getting to and from the train station on a Batch sure beats waiting for a car-share and a few awkward conversations…unless it's storming out.

Conversely, if you are the aspiring traveler, then imagine the joy of hopping on your Batch Bicycle for a bit while the train makes one of its frequent country-side stops. Stretch the legs and breathe in some fresh air. Explore some of the local places and meet some of the locals. This is what makes the journey such a joy.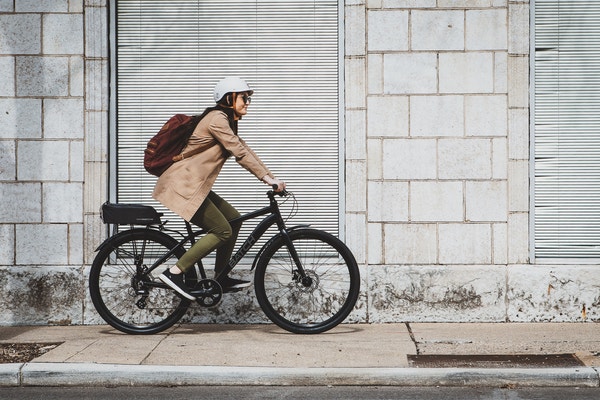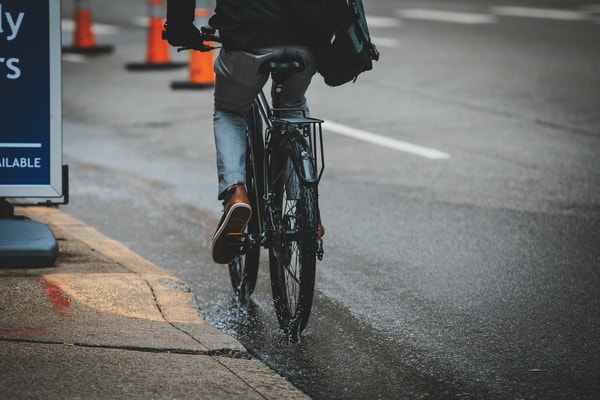 "You fixie fanatics, do your thing. You turbo-tire commuters, get after it. The batch commuter is for the rest of us."
- Gear Junkie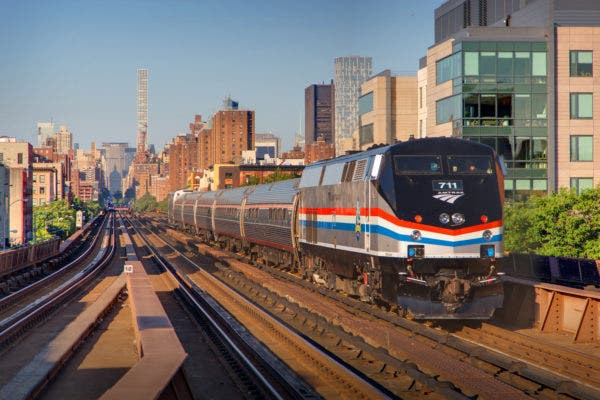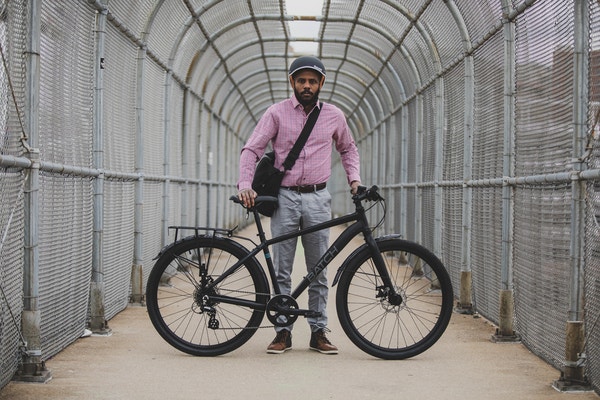 GET ON BOARD.
Amtrak offers a number of different services to transport your Batch bike onboard. Each train has different equipment and loading procedures that dictate what service will be offered. The capabilities of your origin and destination station also determine how bikes are handled, so check out all the details before you book your trip.

Here's an overview of what they offer:

• Boxed bikes in checked baggage: At least an hour before departure, you can check your boxed bicycle in lieu of a piece of baggage. Available where checked baggage is offered for $10. You may supply your own container or purchase one at select locations for $15. If you transfer, Amtrak personnel will transfer your box between trains.

• Train-side checked baggage service: Bring your fully assembled bike and check it at the baggage car. Amtrak personnel will store your bike in the bike rack for you. You will be required to remove any accessories from the bike before checking it. If you transfer, you must pick it up from the baggage car. ($5 - $20. Only offered at select stations with limited space. Reservations are required.)

• Carry-on bicycle service: Carry your fully assembled bike onboard and place in a bike rack on select certain trains. ($0 - $20. Only offered at select stations with limited space. Reservations are required at most stations.)
The Batch Commuter fits within Amtrak's bike regulations and within your budget. If there is an "Add Bike to Trip" button, click it to show the bike fee.
See more info at Amtrak's bike service page.